Not-So-Final Goodbyes from the EnvIR but More to Come from Our Fragile Planet!
I, Janelle Richards, am sorry to say that today is my last day as your Environmentalist in Residence! While I'm sad to leave, I want to highlight some of the really cool things that I've been up to over the last 10 weeks.
Over 10 weeks, 2 libraries, and 20 workshops, events and consultations, I was able to meet and speak with over 580 people from across the Greater Toronto Area! Together, we learned about bees, flowers, water bugs and trees. We had questions about our backyard nature and our balcony nature. We explored sidewalks and woodlots; city parks and reading gardens. We learned how to reduce our waste and how nature still has a place in the world of technology. We examined indigenous medicine and drew on natural knowledge from homes far away. We explored and looked closer, we ran and we rested under the shade of wise trees. We took time to listen and to feel the world around us and, as a result, we learned something new each day (yes, even me)!
What did I learn?
I learned that Toronto is a fantastic place to explore and people are eager to learn more about the world around them.
I learned that library spaces across the city have the potential to foster some really great exploration and connection to the natural world.
And I learned that as long as the Earth is spinning and there are humans hurting it, there will be work to be done. But sometimes that work is making nature bracelets to help explore colours in nature to help foster a sense of curiosity!
 I'll still be doing some great work in the parks and green spaces around the city, but mostly in the North west corner of Toronto. To me,  it's really important to continue the work of  connecting people back to nature. Keep an eye and an ear out for the good things to come!
 
While my time as the first ever Environmentalist in Residence is over, I'm not going too far away! I'm looking forward to attending some of the cool environmental programs coming up in the Our Fragile Planet Fall 2018 line-up!
 
Here are a few that are making me buzz!
Thu Aug 30, 2018 | 1:00 pm - 2:00 pm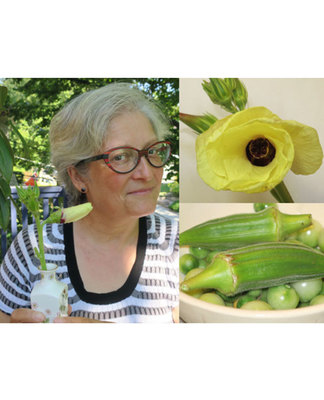 Tue Sep 11, 2018 | 6:30 pm - 7:30 pm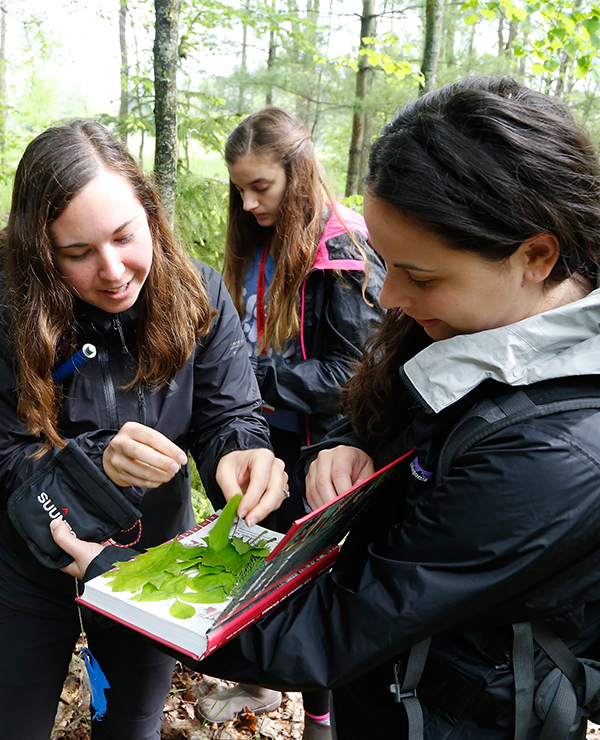 Thu Sep 27, 2018 | 7:00 pm - 8:00 pm
Wed Oct 10, 2018 | 7:00 pm - 8:00 pm
With all that said, I will say my not-so-final goodbye! A special thank you to the staff and community at Scarborough Civic Centre Branch and Albion Branch for hosting me!  To all, remember to stay curious, ask questions and get outside!
Environmentalist in

Residence

summer 2018
The Environmentalist in Residence workshops and the Our Fragile Planet program series are generously supported by the TD Friends of the Environment Foundation.