The Best Science Books of 2015 are...
This is a great time of year for readers. Lists of the best books of the year can help you plan your holiday reading and gift buying. In November we featured the Royal Society's 2015 Winton Prize winning and nominated popular science books. This month, a look at critics' choices for some of the best popular science books of 2015.
Biochemist Lane, whose previous books include the prize-winning Life Ascending: the ten great inventions of evolution, argues that all multi-cellular life shares a common ancestor created by a single event. A comprehensive yet accessible exploration of a novel theory. According to Publishers' Weekly "The science is both a puzzle and a dance; Lane retains a sense of wonder as he embraces a bold hypothesis and delights in the hard data that gives it weight."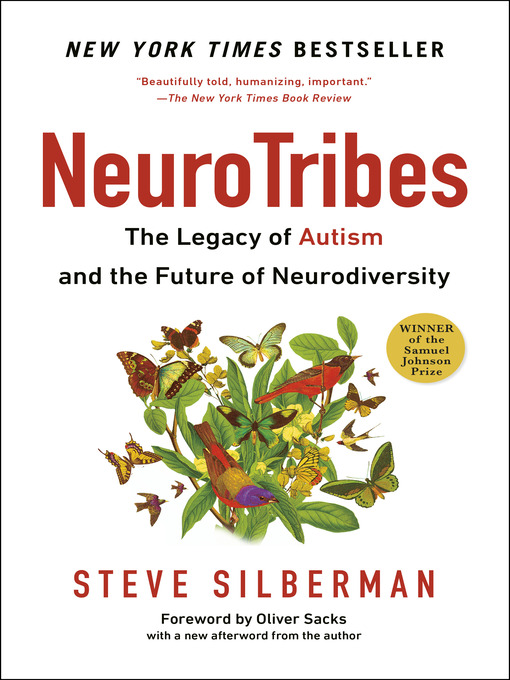 Silberman traces the history of autism from when it was first identified and named in 1943. He describes the evolution in our understanding - from viewing autism as a single disorder to a condition that exists on a spectrum - as well as the remarkable shift from it being considered a profound disability to today's more nuanced view which recognizes the unique gifts and abilities of autistic individuals.
In this widely praised memoir Macdonald recounts her year spent training a goshawk as she also mourned the death of her father. A history of falconry, an exploration of T.H. White's "The Goshawk", a meditation on loss and a portrait of a complex human-animal relationship: this beautiful, poetic books is all these things and more. 
A working pilot, Vanhoenacker is an ideal guide to the world of commercial aviation. He manages to restore a sense of the wonder of flight while providing a behind-the-scenes look at the workings of airlines and the lives of pilots. The Economist called this book "a highly readable account, as moving as it is unexpected".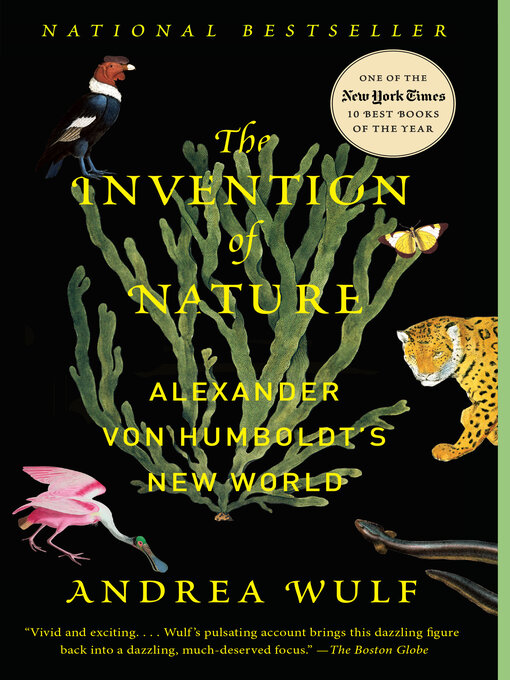 Wulf's respect for her subject shines through in this biography. She describes a hugely influential explorer and naturalist who was ahead of his time in believing that the natural world is an interconnected web of life. He was early proponent of environmentalism whose ideas influenced Darwin and Thoreau. According to Kirkus Reviews "Humboldt was the Einstein of the 19th century but far more widely read, and Wulf successfully combines a biography with an intoxicating history of his times".
Gavin Francis is a physician who describes his book as "a journey through the most intimate landscape of all: our own bodies". In each of the 18 chapters he describes a part of the body, from the brain to the toes. Filled with anecdotes and insights, this is a fascinating and humane book.
Technologies familiar to science fiction fans, such as cloning, time travel and teleportation are discussed in this accessible book by physicist Brian Clegg.
Kirkus Reviews
calls it "satisfying soul food for your inner geek: an enjoyable tour of science fact and fiction by a writer who obviously revels in both".
Here are a few more well-reviewed popular science books published in 2015:
Happy holidays - and happy holiday reading!