6ix Rising Film Screenings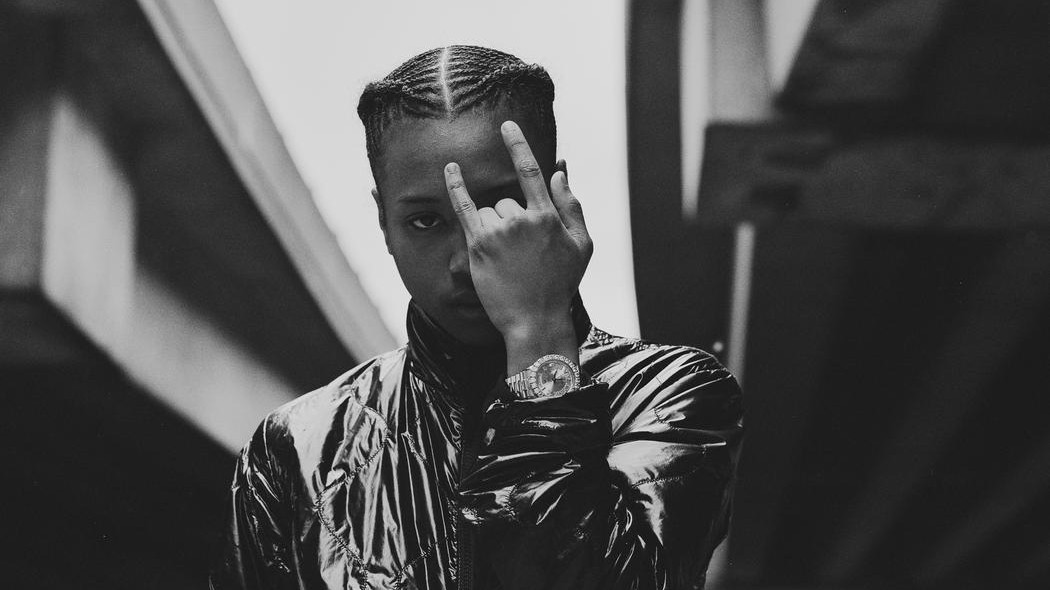 Toronto's hip-hop scene has gained notoriety recently thanks to the success of Drake and The Weeknd, but what is it like for an up-and-coming artist trying to make it in the competitive world of rap? The recent Noisey documentary 6ix Rising looks at the challenges faced by different artists, including Jazz Cartier, Pressa, CMDWN and Friyie.
Presented with Noisey, there will be screenings of 6ix Rising at library branches:
Maria A. Shchuka Branch
Friday, February 9th, 2018
6 p.m. - 7:30 p.m.
Toronto Reference Library - Hinton Learning Theatre
Wednesday, February 28th, 2018
6 p.m. - 7:30 p.m.
Dufferin/St. Clair Branch
Thursday, May 3rd, 2018
4 p.m. - 5:30 p.m.
Screenings are free and do not require registration.
Interested in learning more about hip hop? Check out the latest rap CDs, stream music from Hoopla or borrow on one of these books: