March 21, 2018: Learn More On Truth, Reconciliation and Archaeology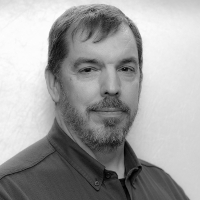 Join speaker Paul Racher of Archaeological Research Associates on Wednesday March 21 7:30-9 PM for a lively discussion on the topic of Truth and Reconciliation in relation to the field of archaeology. As part of the discussion, indigenous artifacts from archaeological digs will be presented.

Note: Due to the temporary closure of North York Central Library, this program will take place at Mitchell Field Community Centre, 89 Church Ave, North York, ON M2N 6C9.

Admission is free. There is no registration required and everyone is welcome. For more information, please call 416-395-5557.

This program is co-sponsored by the North York Historical Society and the North York Central Library, Society and Recreation Department.
Toronto Public Library holds many books and resources related to the indigenous peoples of Canada including the Final Report of the Truth and Reconciliation Commission of Canada as well as related resources. Want to learn more? Visit the Native Peoples Collection at Spadina Road branch for assistance in locating items related to Canada's indigenous peoples from our collections.