All the World's a Stage...Including Your Living Room!
Are you missing attending live performances? As someone who likes a good mosh pit from time to time, I miss going to concerts with my friends. But we've all learned lately that "live" doesn't have to mean "in-person," and that living rooms and backyards work as performance stages in a pinch.
Staging a quarantine show isn't just for the the professionals either. You too can put on your own living room performance. Whether you're hosting a live virtual show, recording the moment for YouTube or just performing for your confused pets, we've got lots of great suggestions to get you started. All of these recommendations are available as ebooks.
Abracadabra!
It was the magic books that gave me the idea for this blog post so it's only right that I start with them. Put on your towel cloak and make yourself a cardboard top hat and drinking straw wand. You'll be dazzling your audience with classic illusions and slight of hand techniques in no time.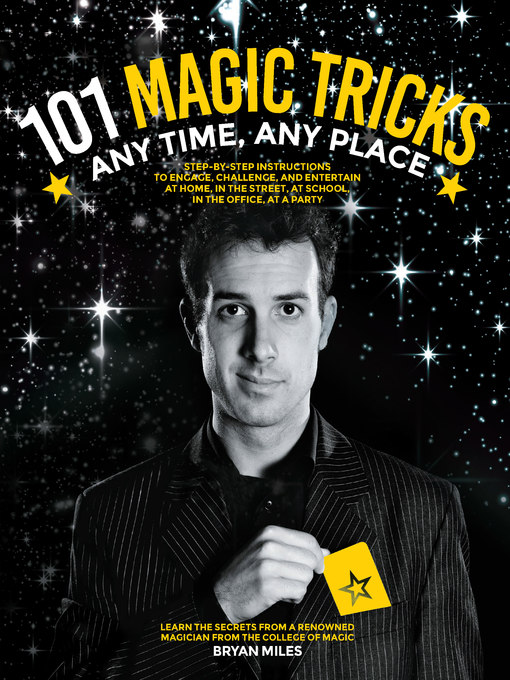 Or try out some card tricks on the people in your household.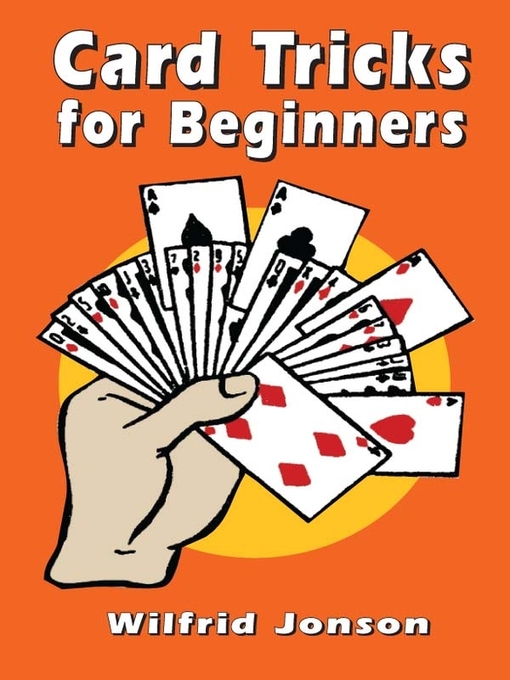 Break a Leg!
If magic isn't your style, perhaps you're more of an actor. Hang up a bed sheet curtain, write out a playbill and take to the stage! Start off small with a quick character monologue.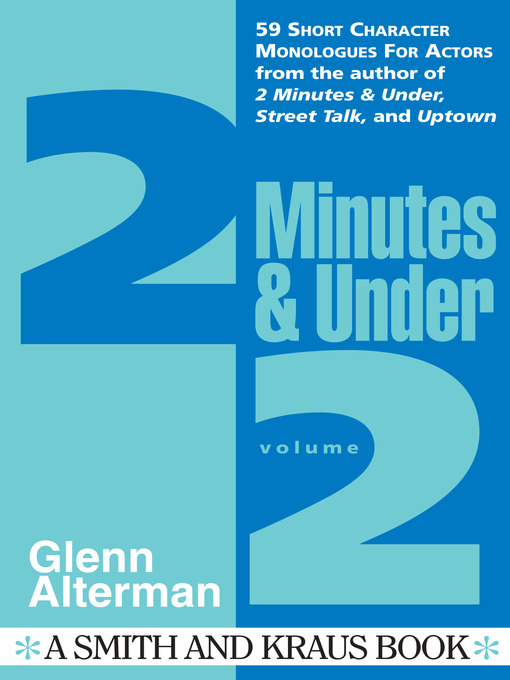 Once you're warmed up, move on to the classics. TPL has a collection of Shakespeare's works online for you to choose from. And the best part is that most of them are always available, with no wait list!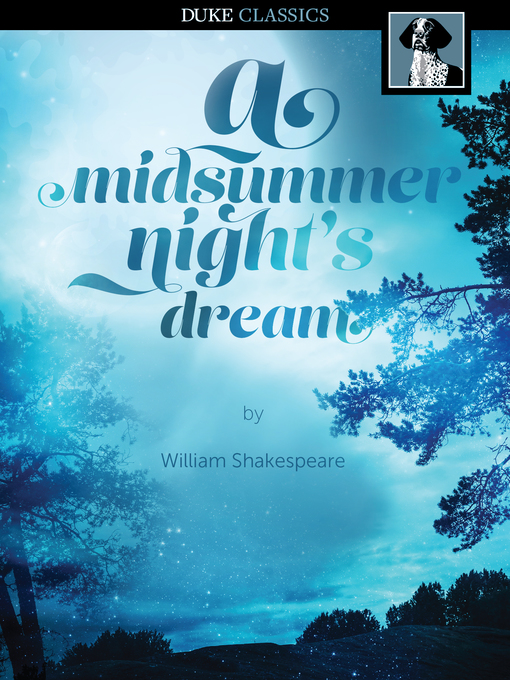 If there are kids in your household, or your virtual audience, try staging an adaptation of a classic Robert Munsch book.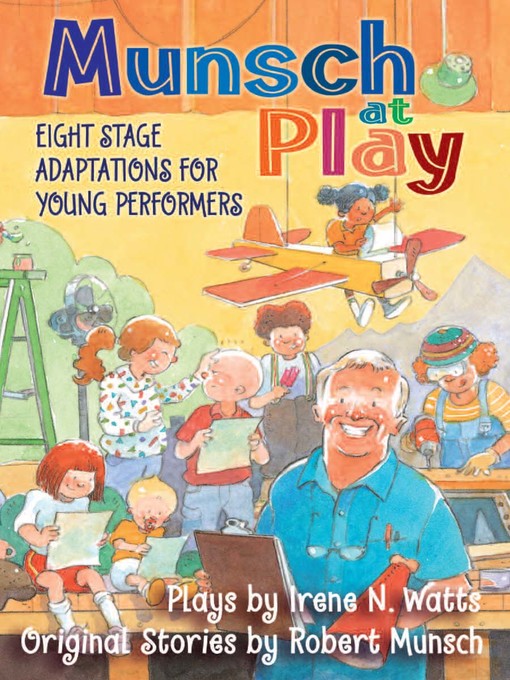 Cue the Band!
I have no musical ability whatsoever and am endlessly jealous of those who do. Warm up those instruments, make some virtual tickets and show off your skills with a concert in your living room or backyard. However, I highly recommend hosting a matinee performance because your neighbours might not be too thrilled with a midnight musical.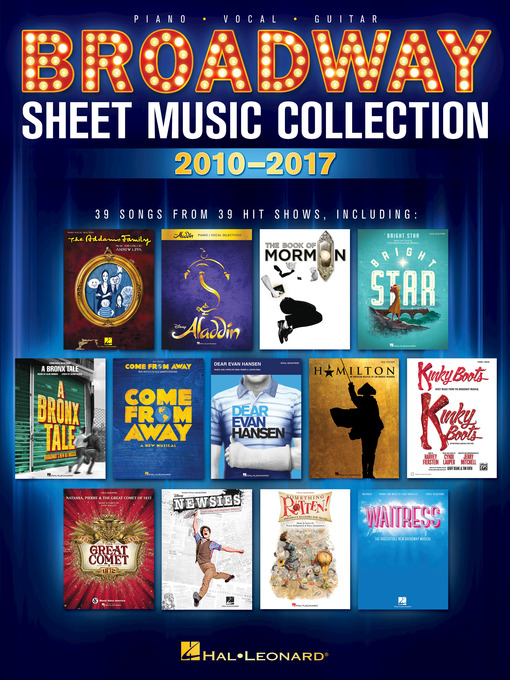 If you prefer your music a little less dramatic – though no less powerful – try out a song or two from the late, great Canadian musician, Leonard Cohen.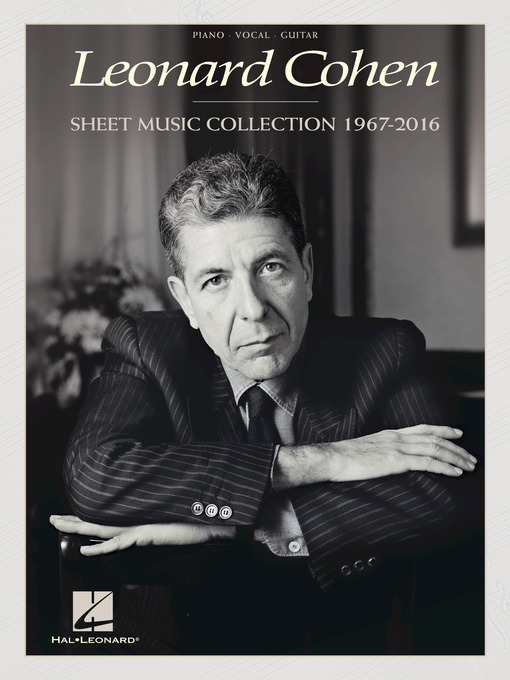 Laughter's the Best Medicine!
If you've got a quick wit and are always making your friends and family laugh, now's your chance to try out some stand-up comedy. All you need is a makeshift microphone – I believe hairbrushes and mixing spoons are the preferred choice of the amateur comedian.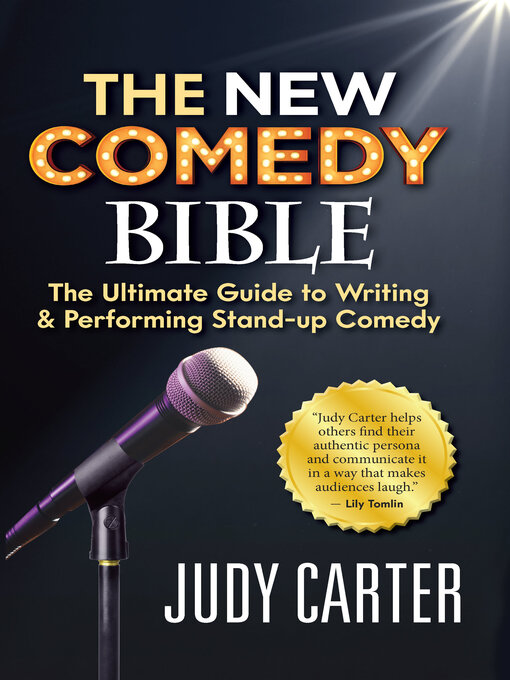 Strut Your Stuff!
For those of you with an eye for fashion, try turning your hallway into a catwalk. Get creative with your closet's contents or put your crafting skills to use to design your very own quarantine couture.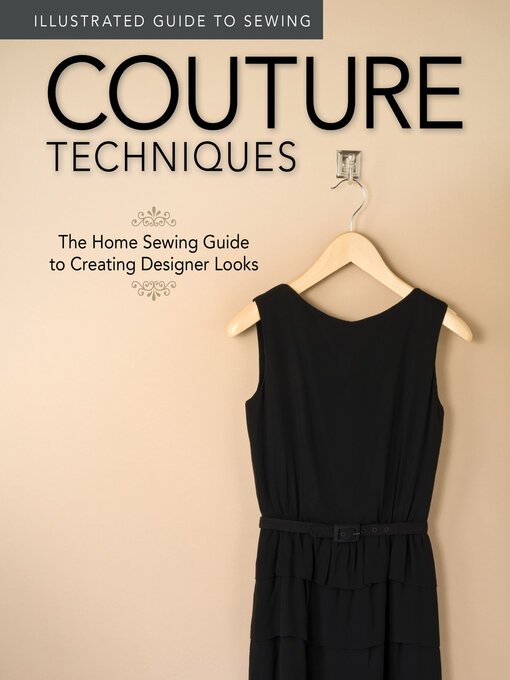 Don't forget the accessories!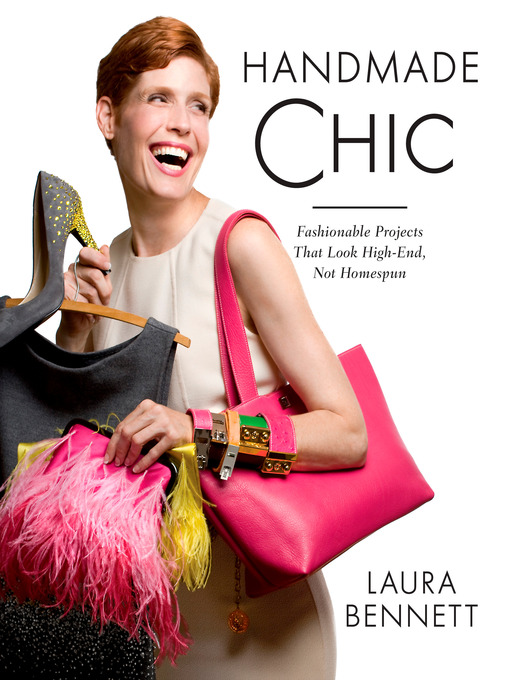 More to See
And if you're more of a watcher than a performer, here are some ways to enjoy performances for free with your TPL card!
---
Your audience awaits. Stay home and earn yourself a virtual standing ovation!