How to Host a Theme Night Party for your Household
Physical distancing is necessary right now to keep us all safe but that doesn't mean it's easy. It's okay to feel a little trapped or to be disappointed that all of your social plans had to be cancelled. And it's okay to want to inject a little levity into the situation to break up the day-to-day monotony.  
As a self-proclaimed nerd with a flair for the dramatic and creative, I humbly suggest hosting a theme night party with your household. Pick your favourite movie, book or TV show and plan an evening of fun and food and fandom.
The planning and preparations can be just as much fun as the actual event. Get everyone involved, especially any kids in your household. There are lots of learning opportunities, from writing out a menu and constructing decorations to following a recipe and measuring ingredients. 
Not sure where to start?  Here's a selection of ebooks you can download through OverDrive to help inspire you. And if you don't have a library card, you can get an Instant Digital Card for Overdrive access!
Get Your Geek On!
Sci-fi and fantasy films are great for theme nights because they are so immersive. All that world-building means you've got lots of options for costumes, decorations and activities. And, of course, the food! 
Let's kick off our theme possibilities with a couple of my personal favourites.
Star Wars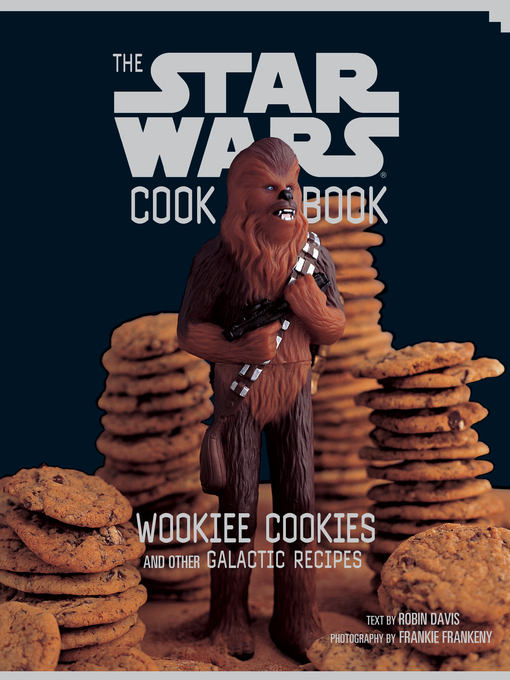 Food might be the focal point of a theme night, but you've got to have appropriate activities too.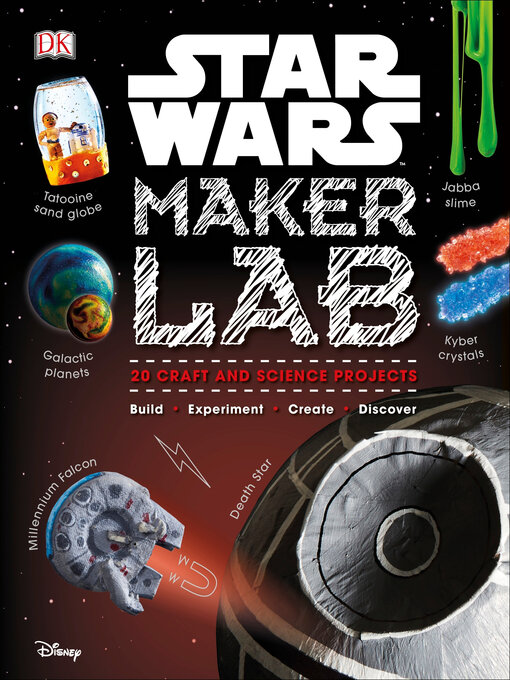 And don't forget to include your furry family members in the fun!
Harry Potter
After you finish defending the galaxy from the Galactic Empire (or taking over the galaxy as a member of the Empire), get your wands and robes ready for a trip to Hogwarts!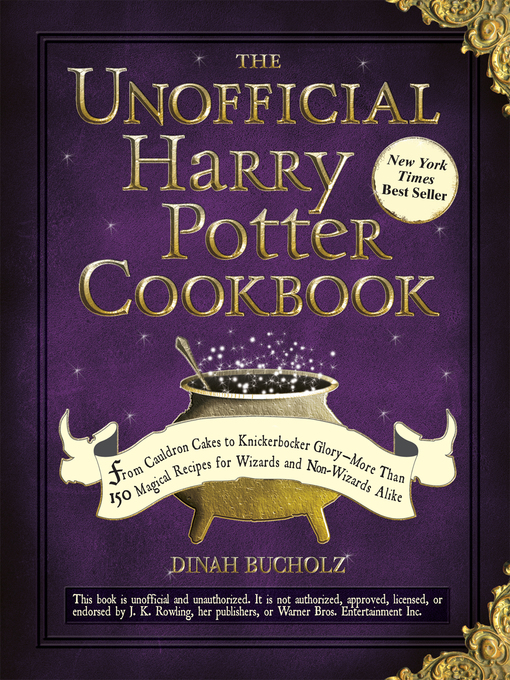 There are SO MANY great props and symbols from the Harry Potter universe that you can recreate to add a little magic to your home.
The sorting hat isn't just for just for humans so make sure to sort your pets too.
And, in case you haven't heard, you can now read or listen to the first Harry Potter book on your device without a wait!
For the Kiddos (and Disney-Loving Grown-Ups)
If you have young children, chances a pretty good that you are all too aware of a little movie called Frozen. Are you tired of hearing about Anna and Elsa but your kids won't "Let it Go"?  Try a different tactic: Get out your tiaras, make some paper snowflakes and embrace the cold!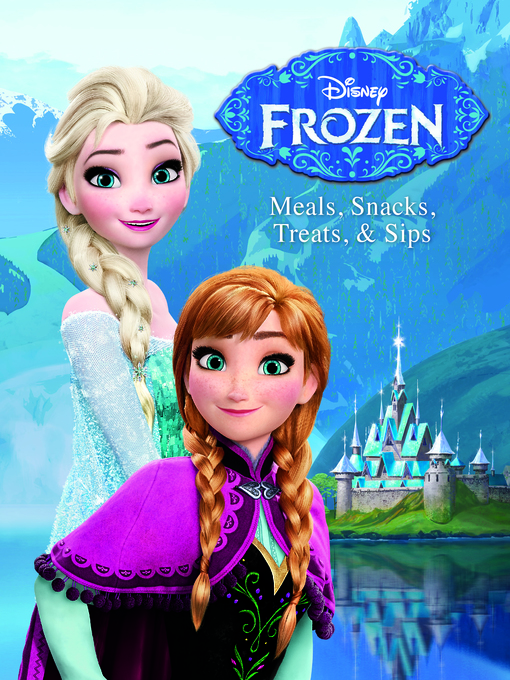 Get your pets in on the action.  By the end of the night, they'll love Frozen just as much as you do!
Tea Time
Nothing says comfort quite like a book and a hot cup of tea. Add in some literary-themed treats and you've got yourself a proper good time. However, I do suggest you consider holding your tea parties earlier in the day, and not just because afternoon tea is a tradition. The library is not responsible for caffeine-induced insomnia. We will happily take credit for good book-induced insomnia, though!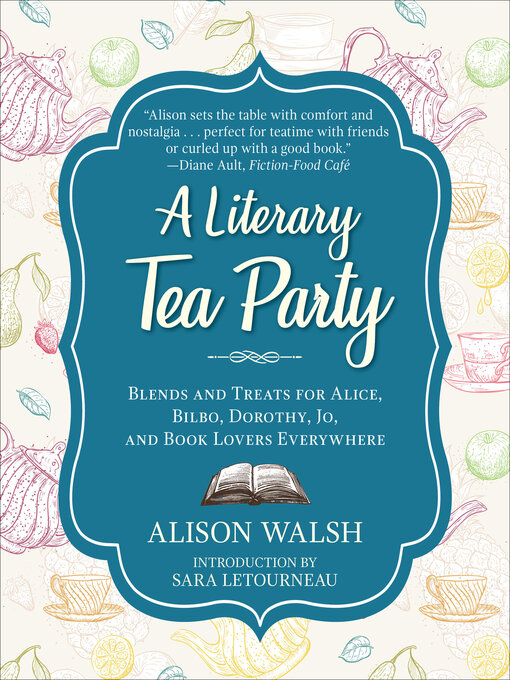 And Now for Something a Little Stronger
For the adults in your household who like their beverages a little stronger, we've got you covered as well. Try hosting a Classic Hollywood-inspired date night or virtual dinner party, starting with cocktail hour!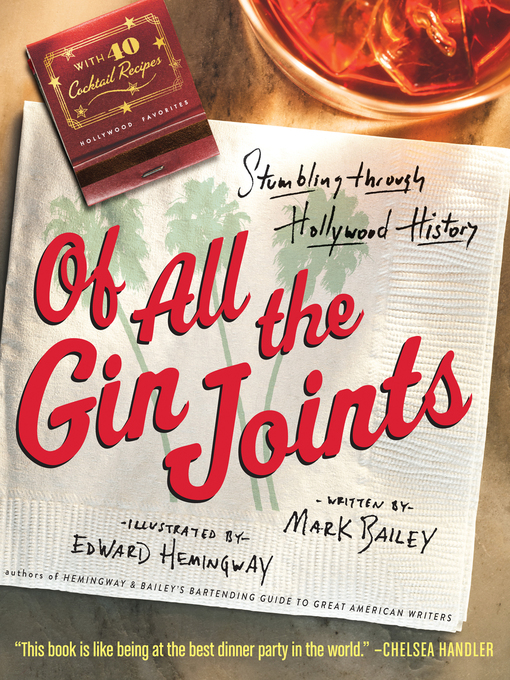 Follow up those cocktails with the perfect meal and movie pairing.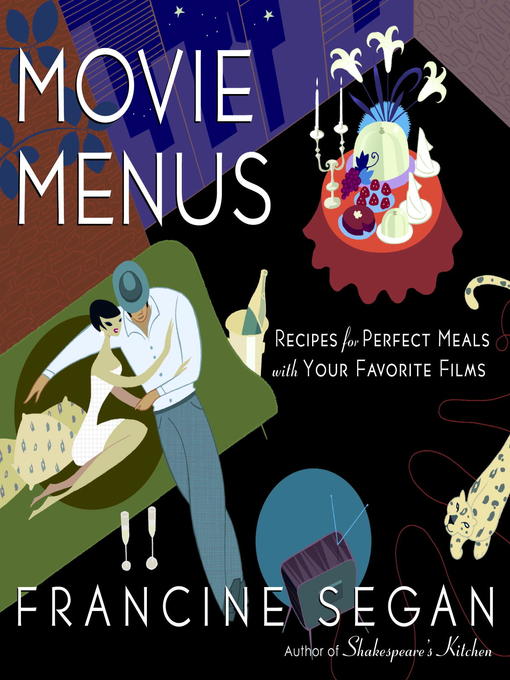 Costumes are a Must!
We've covered the food, drinks and activities but no true theme party would be complete without costumes!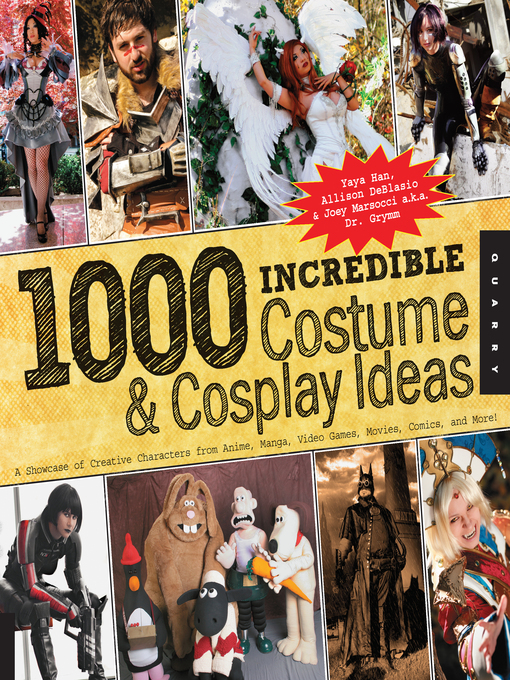 Don't be intimidated by the idea of creating costumes. There are lots of simple, low-tech options too.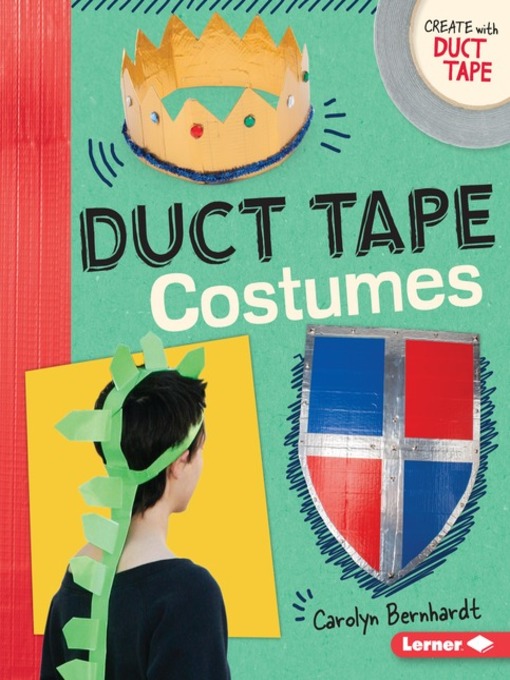 I think some Wookiee Cookies and a Star Wars marathon are going to be in my household's near future. Which fandom is going to inspire your theme night party? Stay safe, get creative, and don't forget to let us know what you come up with!