2017 TD Summer Reading Club...for Grownups

Attention adults – participate in the TD Summer Reading Club by dipping into this year's recommended reads. Many titles are well-suited to mature readers and offer depth to any adult willing to dive in. Here are my picks for adults reading kid lit this summer:
1. Character-Driven:
A Boy Named Queen by Sara Cassidy
Read a fun story about unabashedly being yourself, finding friendship and having stylishly cool parents. Bonus: you can read this book in the time it would take to watch a Jays game.
The Great Antonio by Elise Gravel
Based on Antonio Barichievich, this book will have you researching the real-life, bear-wrestling Montréal strongman. Gravel's Disgusting Critters series is hilarious and also worth a gander for adults.
OCDaniel by Wesley King
Wesley King writes from his personal experience of concealing Obsessive-Compulsive Disorder (OCD), which adds an authentic voice to this middle-grade novel. Check out two similarly themed young adult titles, Finding Audrey by Sophie Kinsella and The Unlikely Hero of Room 13B by Teresa Toten.
 2. Newcomers:
Stepping Stones: a Refugee Family's Journey by Margriet Ruurs


The stone artwork of Syrian artist Nizar Ali Badr depicts the story of a family fleeing from civil war. You'll quickly understand why Ruurs was compelled to write a story that would complement his artwork and the lengths to which she goes to reach out to Ali Badr with her request.
Migrant by Maxine Trottier
Absorb beautiful art and a powerful analogy about migrant workers. See more titles illustrated by Isabelle Arsenault; they're entertaining for adult readers of kid lit.
3. Silly or Scary:
Sea Change by Frank Viva
Have a good laugh at Eliot's summer away in Nova Scotia, or the province "filled with wrinkly old relatives who smelled like fish." This creative book will hold a special place for any grownup who was begrudgingly sent away for the summer as a child.
The Swallow: A Ghost Story by Charis Cotter
Cotter has always been fascinated by ghosts. She sets her engrossing story of ephemeral beings in 1960s Toronto. Are you inspired to take a walk through the cemetery?
More Recent Kid Lit for Adults:
1. Ghost by Jason Reynolds
2. Wolf Hollow by Lauren Wolk
3. Ms. Bixby's Last Day by John David Anderson
4. The Wild Robot by Peter Brown
5. Pax by Sara Pennypacker
6. Raymie Nightingale by Kate DiCamillo
7. The Midnight Gang by David Walliams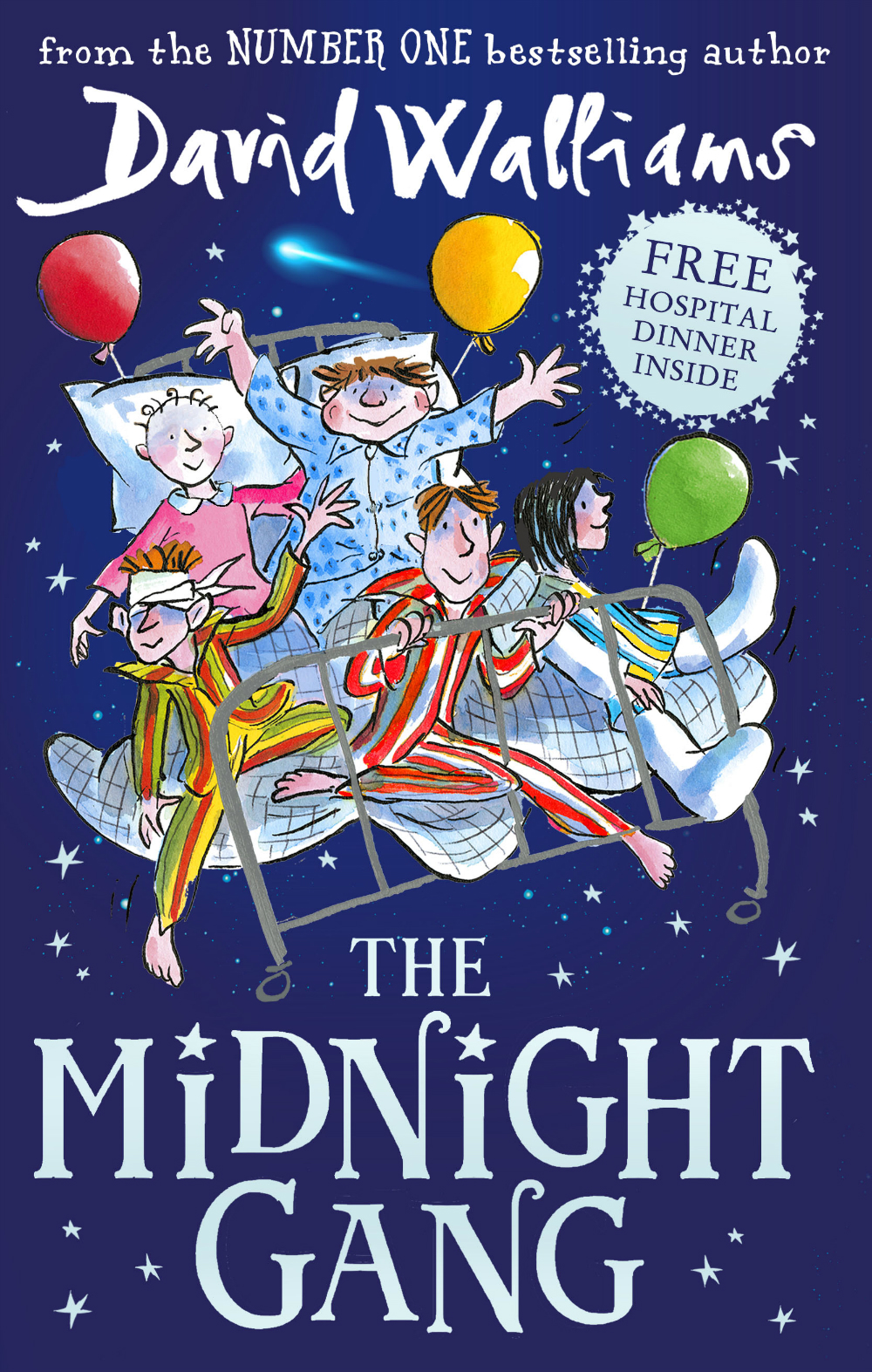 8. Goodbye Stranger by Rebecca Stead